a food delivery service designed by independent restaurateurs exclusively for independent restaurants.


This is the first food delivery app of its kind, and it was created right here in Northern Ontario! Our goal is and will always be to have your favourite local food delivered quickly right to your door.
IndiEats was created to address a specific need – to help independent restaurants manage their costs, more specifically food delivery costs.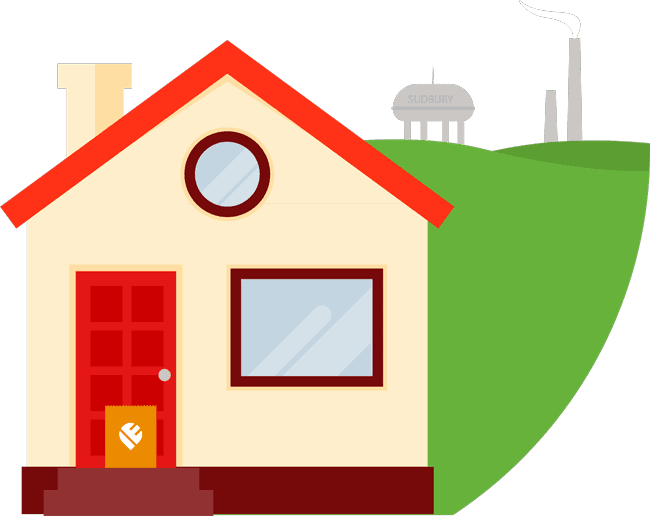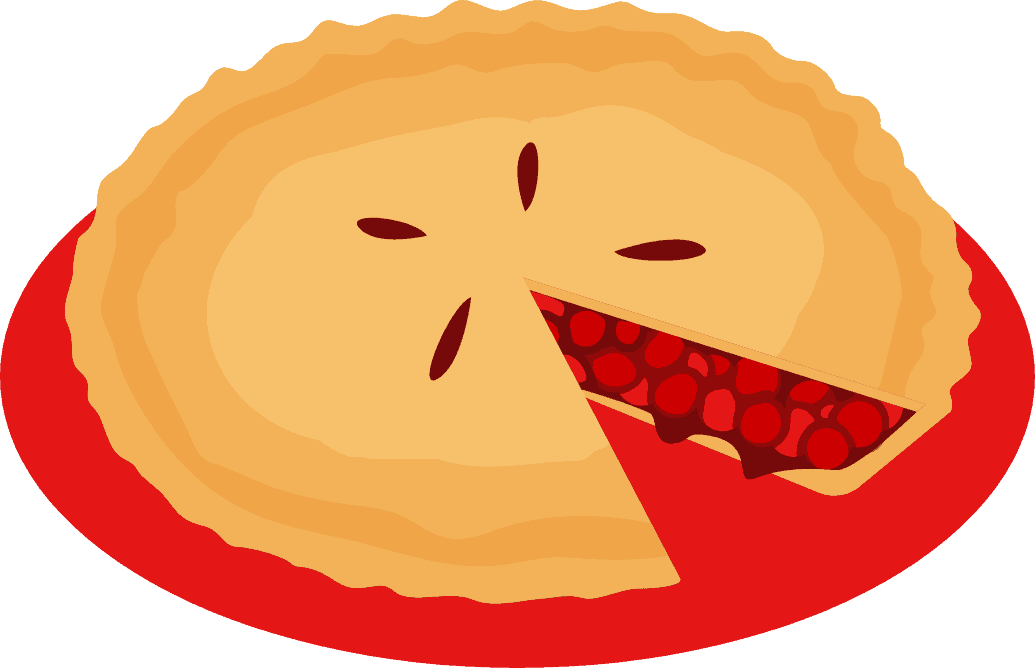 More of your money stays local to help support local.


Lower costs
Independent restaurants only
Local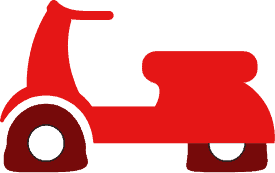 Not local
High costs to restaurant
Favour large chains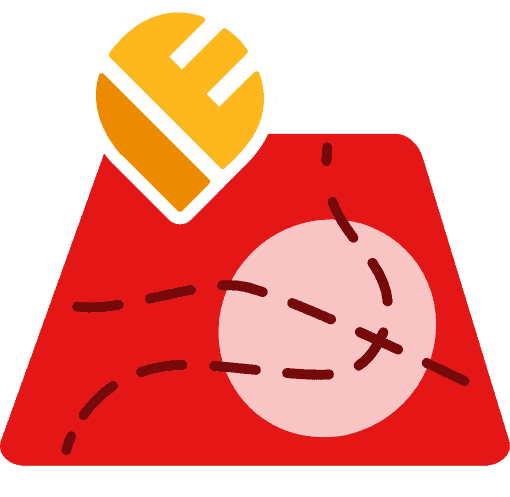 Outside of our delivery zone?
You can still support local restaurants by ordering through the app and picking your food up.
We are adding more restaurants daily, so visit us daily to see what's new.
Interested in becoming a driver with IndiEats?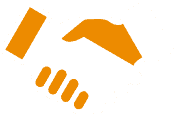 Are you the owner of an independent restaurant and want to find out how you can become a partner?