Why Start Offering Home Delivery Through IndiEats?
Home delivery was already a growing trend in the restaurant industry. It has now grown into a must-have option for many within our industry.
Many people choose to stay home and have a high quality meal delivered to them. IndiEats will give you the opportunity to reach new customers and tap into that market.
We are not like other delivery companies. Our fees are reasonable which keeps you competitive versus national chain restaurants that use delivery.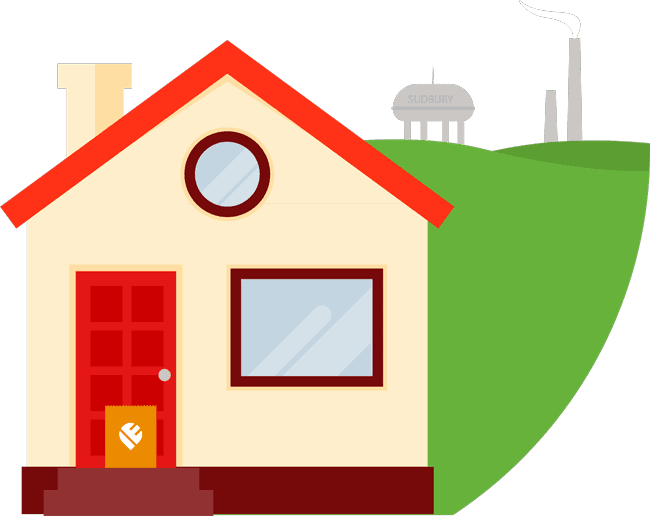 Reasonable fees to help you manage your costs
Free set up (restaurant is responsible for tablet and internet connection).
We conduct driver interviews and background checks to hire only the best applicants.
Direct contact with your customer in the event an issue arises.
We understand how important it is to make things right as quickly as possible with your customer.
Easy conversion from our competitors to IndiEats without needing you to retrain your staff.
Prioritized driver pickups based on when your orders will be ready. Don't leave food waiting for your driver.
Aggressive advertising campaign targeting customers that value local, independent businesses like yours. Reach both local customers and visitors to our community through key advertising and exclusive listings on IndiEats.
We take care of the heavy lifting from preparing your menu and online presence using our branding guidelines.
Contact us today to learn how you can become a part of IndiEats.